Creating complex molecules in just a few steps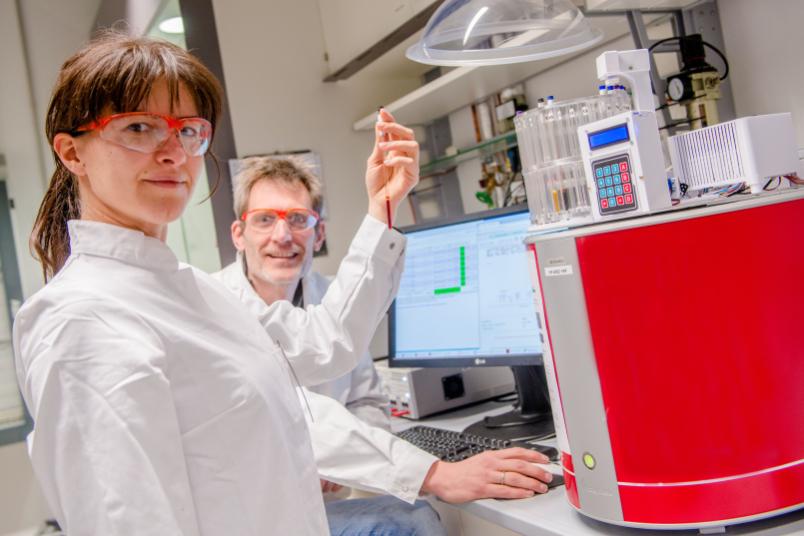 This process could make the synthesis of drugs and other substances easier, more environmentally friendly and cheaper.
Researchers have found a way to convert single bonds between carbon and hydrogen atoms in a chemical molecule into carbon-carbon bonds. This so-called C-H activation is considered a promising strategy for producing complex molecules from simple starting materials in just a few steps.